Monthly TBR #40
This is my TBR for the coming month.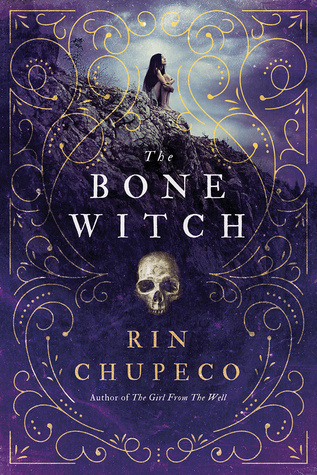 Next Year, For Sure was set to reease March 7th but now it is going to release Feb 7th. So, I think I should get to it sooner than later.
Gilded Cage is gonna hit shelves Feb 14. So, lets see if I can read it in two weeks and review it on release day or a day or two before. :p
The Keeper of Lost Things is gonna hit us Feb 21st. I started reading this one. But I guess I should read the former two before now. Hmm.
The BOne Witch will come out March 7th. So, I still have time. LOL. But I wanted to read and review it this month so I can catch up to previous releases and any other 2017 release.
What will you be reading in February?
Lemme know in the comments.
Toodles.