Monthly TBR #19
I failed to read

again. I will try to read it this month. But the thing is I just lost interest in it. I tried to read it again. I want to read this book for the letter Y for the AZ Challenge. I need to read 2-3 books for the birthstones color challenge and I have decided two of those books already. Let's see if I do read them.. And then there are the weekly books that pulse it provides I read the ones that I still haven't read. Three more weeks to go for July so that's 3 books already. I want to finish a few reads from the on-hold books. So let's see.
This TBR will kinda (depends on the challenges) coincide with the BookTube-A-Thon Read-a-thon starting this coming week. Woot.
These are the books I am planning to read: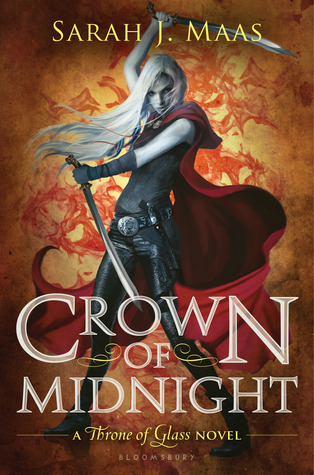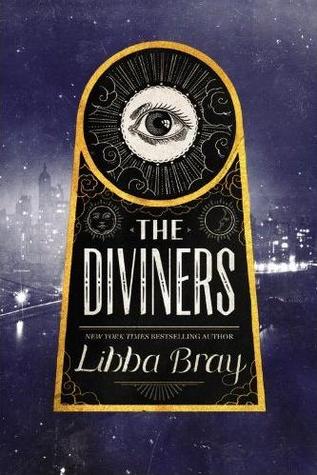 I want to read the latest releases hopefully I am able to get my hands on Landline. Let's see.
I guess this is it then.
Happy July.
Toodles.