BookTube-A-Thon 2014 | FAVORITES
I read 7 solid books for this read-a-thon and they were all (at most XP) massive books. These were the ones that I really enjoyed.
Reading Erin Morgenstern's
The Night Circus
was like peeling layer by layer of such an intricate world that is marvelous and plain magic and all the words the book has been given to describe the feeling one gets when reading it.
I loved all the characters. This book had its sad moments along with epiphanical (made a new word D:) moments for the characters and for readers... I suggest you all go in without knowing anything about the book. It is most thrilling that way. The imagery in this book you guys. you need to revel in it. So read it. I didn't think I would like a circus book but I was so wrong.
Full review
.
I soo agree with this line:
Written in rich, seductive prose, this spell-casting novel is a feast for the senses and the heart.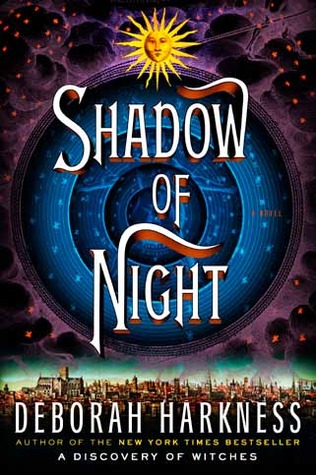 I finally read the
sequel
to my beloved novel,
A Discovery of Witches
from 2012 thanks to this read-a-thon. This novel was as amazing or should I say more amazing than the first book. I just love this world so much and the relationship between Mathew and Diana. Their relationship was tested in this novel. I can't wait to read the final book now that it is out. But i think I will wait a couple of months to read it. I don't want to be done with this world yet. Guys, this isn't your typical vamp-witch romance. It's just so different and so delicious and so amazing. Freaking get on this trilogy and get ready to be wow'ed. I found the first book to be really long and one shouldn't feel that when reading a book. This book is humongous as well but I never felt it was stretching.
Teaser:
Other Worthy Mentions: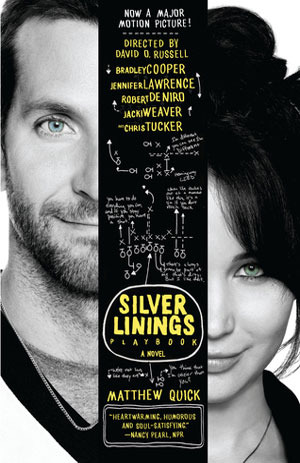 I read Silver Linings on the last day of the read-a-thon and i enjoyed it. It's so different than the movie- at least in regards to Tiffany. It was a sad and thought provoking novel and Pat was such a good voice to read from. His strong faith and trust in always seeing the good thing in everything was really sad and refreshing.
Blood Red Road's writing was so different than any novel I have previously read. I have read that this style is also used by Patrick Ness or maybe the other way around but I liked it. don't really have any astounding thing to say about it nonetheless i enjoyed reading it and would like to know more about the world and the characters.
What were your favorites from the read-a-thon??
Toodles.