Book Haul (8)
Time to haul these (review) and bought books since last book haul...
The first three are review copies.
I am currently reading
BCQ
and have started reading
UTS
and am hoping to start with
Sudden Secrets
soonish.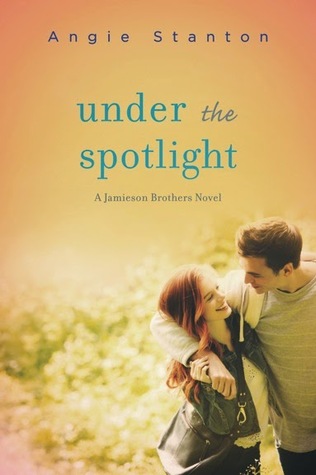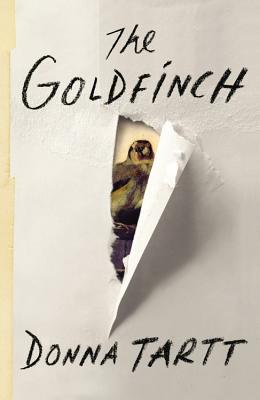 That's it I suppose.
Currently listening to: Perfume Fake It...
xo,