(Mini) Book Haul (7)
Have acquired a few books these past few weeks... These are review copies. Not pictured The Witches of the Glass Castle's sequel Uprising. I can't find it on goodreads.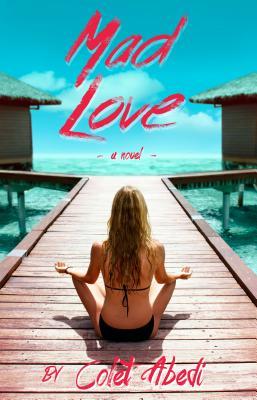 I have
read
and
reviewed
TAA
already... Liked it. (:
I have started reading
Fish Out Of Water
and so far so good. I am planning to read it in January if not this month. But I think I will most rolly read it this month. Who knows.
I got sent
The Iron Jawed Boy
by the author and I will be reading it soon, hopefully.
Gabriella Lepore's
TWotGC
's sequel is coming out in 2 weeks time. My tour stop is Dec 18. Don't forget to stop by.
Mad Love
's review tour stop is Monday, Dec 8. I have read the book already. Will be putting out my review on Monday. I will be having a hard time reviewing ML. ):
Hoping to get
... There are chances I won't. But-- *finger's crossed*
Also, will be hopefully getting the sequel to
Just Call Me Ninja
on Tuesday. It comes out then... It's titled
Never Trust A Shadow
. Wishing I acquire it before that. D: Read my review for the first part ,
here
. I will be hosting a giveaway either on release day or sometime in the future for that book as Clare has kindly offered 5 copies to the readers of this blog. (: Keep a lookout for that.
Got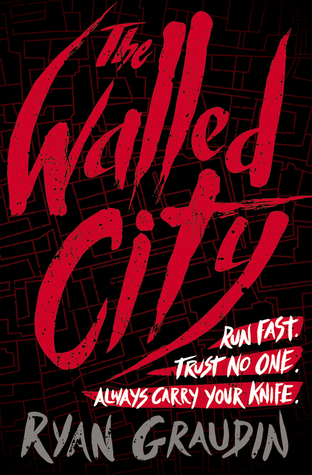 for own pleasure... Teheh... Dunno when I will be reading it.
Currently Reading: The Goblet of Fire
Current Playlist Song: Gwen Stefani's Together (her song with Calvin Harris)
Off now...