Exciting August Releases
Coming August 7
August is only a few days away and it is gonna bring some new exciting releases that I am anticipating.
Coming August 7
Coming August 14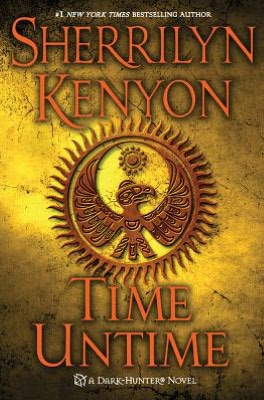 Coming August 7
Coming August 27
Wake is the first book in the Watersong Series. I am a fan of Amanda Hocking's other works, so I know this one will be good aswell.
Girl of Nightmares is the sequel to Anna Dressed in Blood, I did a blog post on it yesterday. I am really excited for this sequel.
Onyx have yet to read the Lux series ehehe but am still excited for the second book. I have read her Covenant Series and have heard a lot about her Lux series so I know this is going to be good.
Time Untime- another series installment I haven't read but will soon. I love the book covers very much.
The Rise of Nine- the third book in the Lorien Legacies another book I am excited about. I can't wait to read what will happen to Number 4, 6 and the others.
Are you excited for theses releases? Which book will you pick up first? Have you read the first installments so far in the series? Any other book I need to watch out for sound off in the comments section.
Happy Reading.
X.