Huntley Fitzpatrick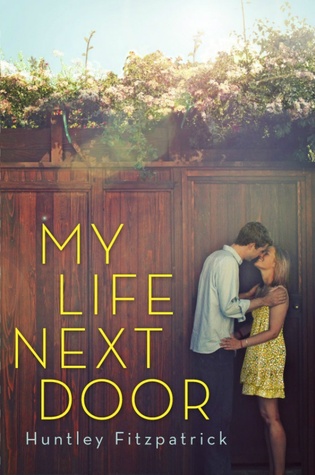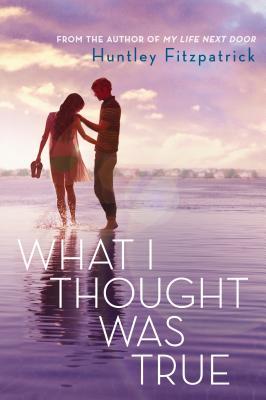 Omg, I loved loved loved both of these books. I read
My Life Next Door
last month whereas
What I Thought Was True
was read more recently. So, I am love with both these books. I have this huge growing love for Huntley Fitzpatrick. I am serious. Okay, I originally thought WITWT was a companion to the My Life Next Door duology but apparently this is a stand-alone. The
companion novel
to MLND is coming early next year.
You would think these books were going to b the normal sweet summery contemporary's where a girl and boy fall fall each other and all the jazz. This is that type of contemporary but it is so much more. Both have strong, forward, down-to-earth, lovable , handsome and cute characters.
I loved both these books sooo much. I read MLND in one go and I had felt it was a tinny bit long (in the sense the story was stretched)-- but it was crucial to the story nevertheless (I think). Jase was more outgoing and outspoken in this book whereas in WITWT I found Gwen more outgoing and outspoken.
I started reading WITWT when I was about to go on a trip and I had to take breaks form reading it as I had to spend time with the fam and I would be like omg, I just want to read the book and I love the book.
I loved the relationship between the two leads in both the books. It was soooo captivating and sad and funny. These books are the ones that make you go happy. I swear I was smiling through most of the scenes. And also had my heart on my sleeve in many others. And you know what these were some serious thought provoking books. Both of them.
I can't urge you guys more. You should just get on with checking these out because you are seriously missing out.
Rating:
Teaser:
From MLND
From WITWT
I am looking forward to reading more from Huntley.
Toodles.
Happy Reading.