Monthly TBR #22
I still want to read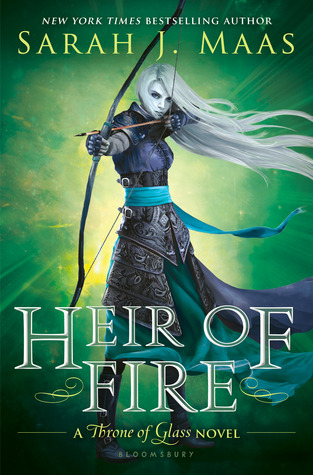 I am hoping I can this month. I still have my Yearly TBR to tackle. Grrr.. Why did I make that list??
I will be reading Sisters' fate for the Birthstone's Color Parade and cos I want to be done with another trilogy. Tehe.
Spark's Rise I need to read cos I should as the final book is coming out this month.
The Collector's Society is an ARC read that I have to review for the blog tour in the coming weeks. It releases Oct 23rd.
Ciao,