DAY 1 | BOUT OF BOOKS 11
So, it's the second day and so far I haven't done any reading. *cue fail music* But I am still positive that I will be able to finish at least one book for sure.
Anyway, let's see how I did for the first day.
Monday:
Books Read: 3 and a half
Books Completed: 4
Total Pages Read: 478 p
Hours Read: Almost 4 :p
Books:
Random
(224 p),
Edge of End
(134 p), Black Collar Beginnings:
Cuba
(60 p) and
New York
(60 p)
I had read half (106 p) of
Edge of End
prior to the readathon so I finished that. For
BLB: Cuba
, I had read 3 pages before the event, the rest I read yesterday.
Random
and
BLB: New York
were read fully yesterday. The BLB books aree actually novellas. Woot for novella fun.
Planned Books for Day 2:
Black Collar Empire
Landline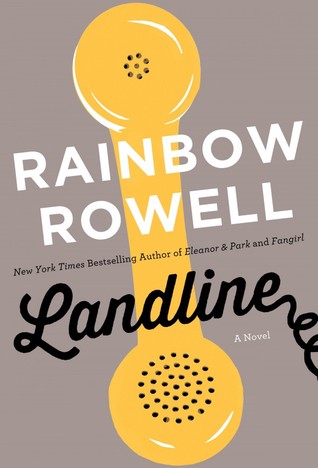 Good Luck everyone. I hope y'all are doing fab in everything.
Happy Reading.
P.S. I am updating my progress through
instagram
pics. Follow me if you want to see what I have been reading for the read-a-thon.