DAY 5 | BOUT OF BOOKS 11
Yayyy. I will just get into it.
Friday:
Books Read: 2
Books Completed: 1
Hours Read: Almost 2
I read 32 pages of SYHBG and 260 pages of Landline completing it. Woot.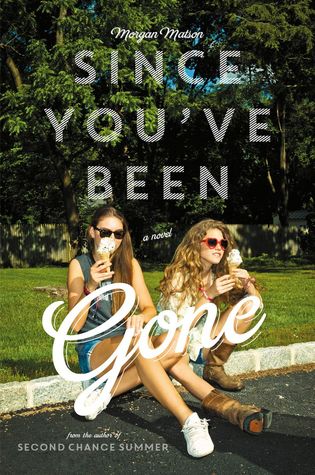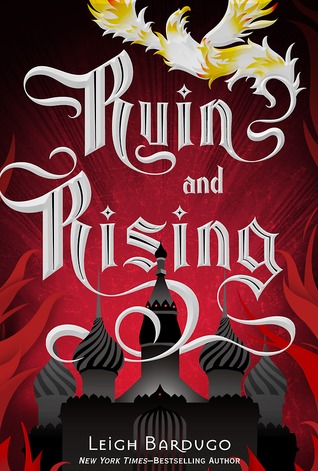 Total Books Completed: 6
Previous Updates:
Happy Reading.
I might or might not go to bed soon.
Bout of Books is ending soon.