What I'll Be Reading...
This week...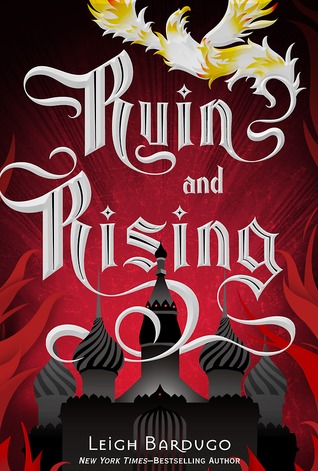 I began reading it this Saturday and I read only a few pages yesterday so I want to complete this book this week and be done with the trilogy. Let's hope I feel like reading it.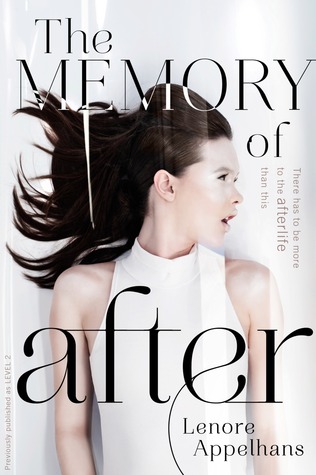 The latest pulseit offering. I have been wanting to read this for a while now and i dunno but I guess I wasn't motivated enough after the cover and title change and all that biz. Anyway, I think it's time I read it.
Gosh, I have had this in my remaining read/on-hold pile since March. that is a long time. I stopped almost halfway through so I thought I should just finish it this week and be done with it.
I started this yesterday before deciding I was done with reading for the read-a-thon cos then I would have been rushing reading it and all that. And I feel this novel needs all my attention to really enjoy it.
So, I guess this is it then.
Happy Reading.
Toodles.