DAY 3 | BOUT OF BOOKS 11
I practically read nothing. NOTHING. Why? I dunno.
Wednesday:
Books Read: 1
Hours Read: not even close to 1 hour *wails*
So, from 14% read till 21%. *cue victory music*
Planned Books for Day 4: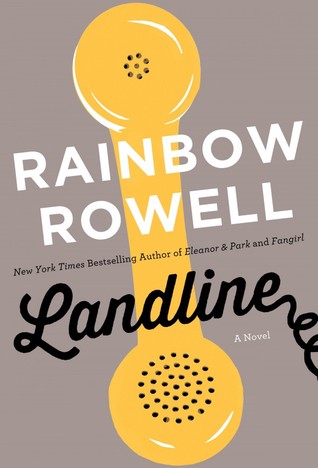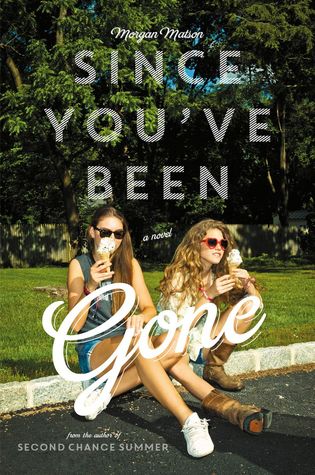 Total Books Read: 5
Yes, I read BLC in the wee hours of the AM and then went to bed. D:
Previous Updates:
Hope you people are doing better than me.
Deflated (yet again),