#BOOKTUBEATHON 2015 | My TBR..
Taking part in Booktube-A-Thon, finally decided. Woot. Let's do this.
The challenges:
1// Read a book with blue on the cover
2// Read a book by an author who shares the same first letter of your last name
3// Read someone else's favourite book
4// Read the last book you acquired
5// Finish a book without letting go of it
6// Read a book you really want to read
7// Read seven books
My TBR:
Challenge 1: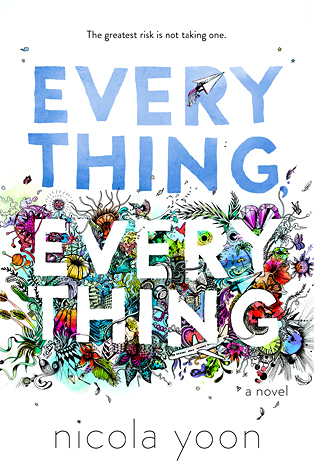 Challenge 2: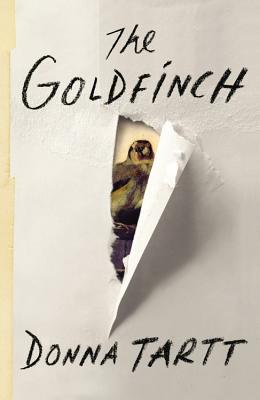 Challenge 3: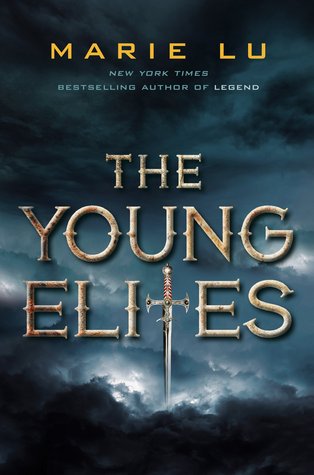 (My sister's fave!!!)
Challenge 4: Hmm... either
or
or I dunno something more recent. It shall be seen.
Challenge 5: This is tricky.. Let's see..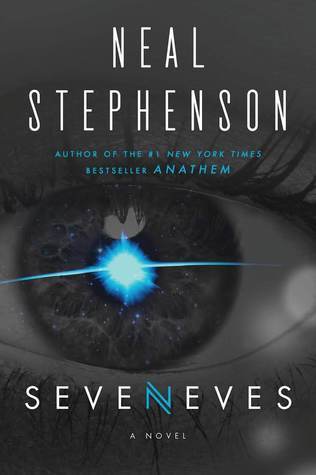 . Haha. I really dunno about this one.
Challenge 6: Oohh..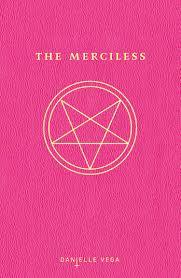 .. LOL. Cos the cover is pretty. :p I am feeling pink all of sudden. I have even gone all pink on my twitter. :D
Challenge 7: Well, I have my August TBR as well so that won't be a problem. Fingers crossed that I actually get to read all of them. Gah.
#Booktubeathon is a week long readathon starting tomorrow.. Use this hashtag and follow along on twitter @booktubeathon and such.
Good Luck.
Toodles.